A glimpse into the Latino Steakhouse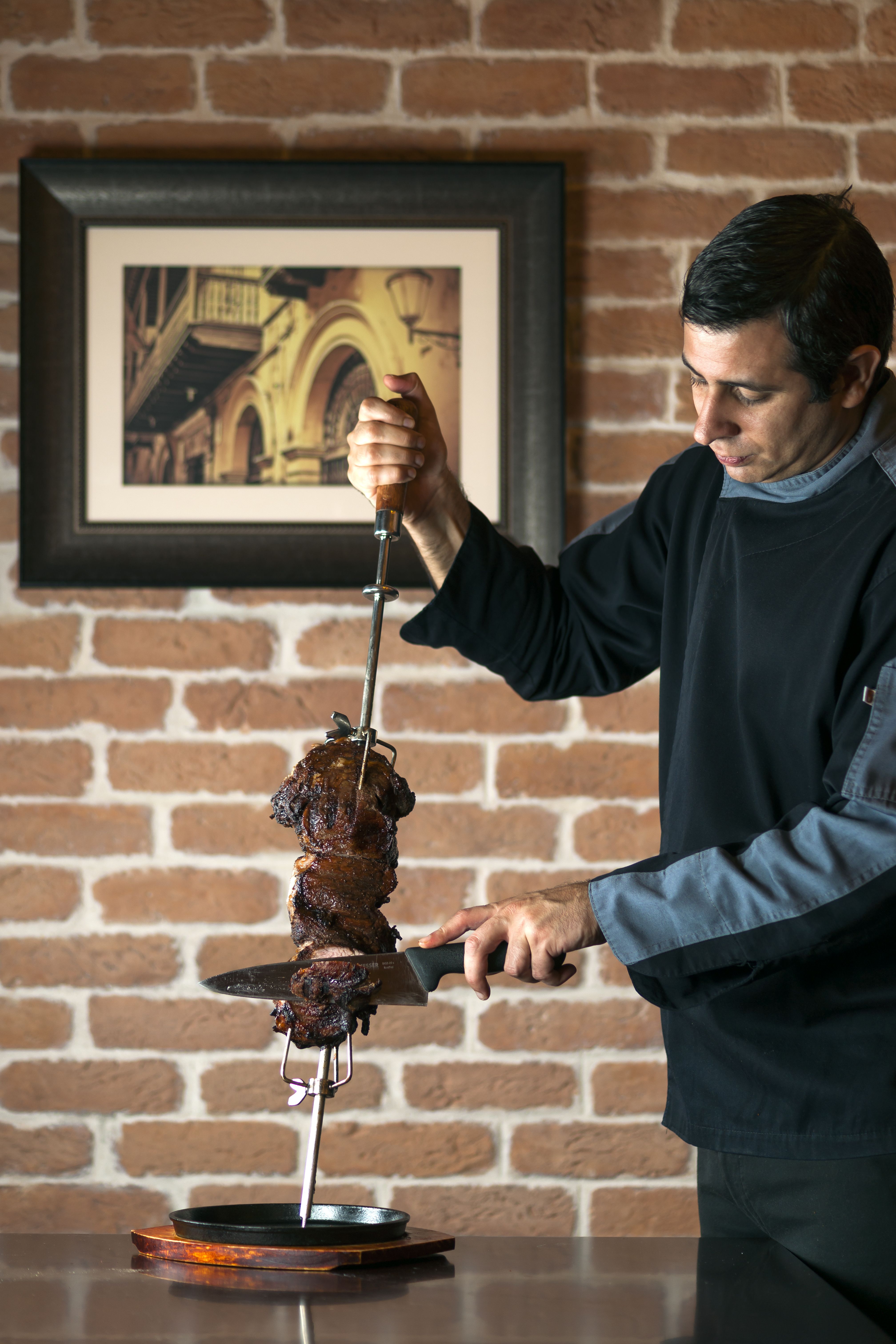 Inspired by the combination of exotic flavors and astonishing ambiance. The Latino Steakhouse serves us a portal between South America and Doha. The Latino Steakhouse provides everyone with classic cuisines from South America created by our Argentinean Chef Luciano Augusto Carobini.
As guests wallow on pleasure of mouth-watering prawns and scallops ceviche, chimichurri sauces, Argentinean-style bread pudding with dulce de leche, and the likes, they will also be treated to the sounds of live Latino music. With its eye-catching Latino exterior and warm vibrant South American inspired interior, Sheraton Grand Doha also utilizes a variety of different textures to create an authentic Latino feel throughout the restaurant. From earth-tone stucco walls to South American artworks, the design depicts the true South American culture.
The Latino Steakhouse offers enticing and amazing dishes from four broad gastronomic regions of South America. Potato preparations of Northwestern South America combined with North Central South American spices, Southern South America's beef cuts, and Brazilian fresh flavors complete the table on a festive mood for diners of Latino!
Daily (closed on Sundays)

6:00 PM to 11:30 PM