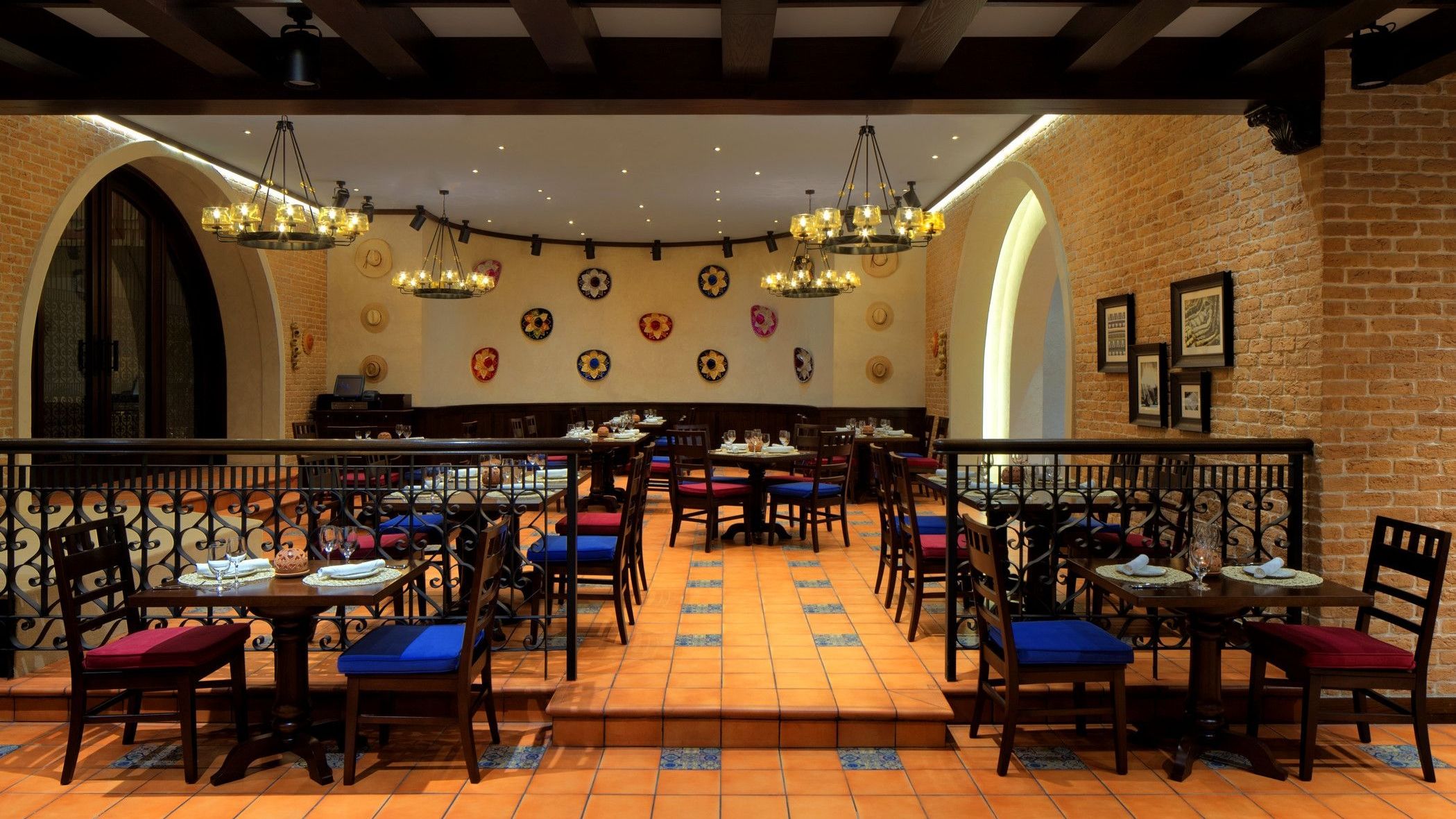 Dear valued guests, We are up to giving you an upgraded and sophisticated atmosphere. We will re-open until further notice.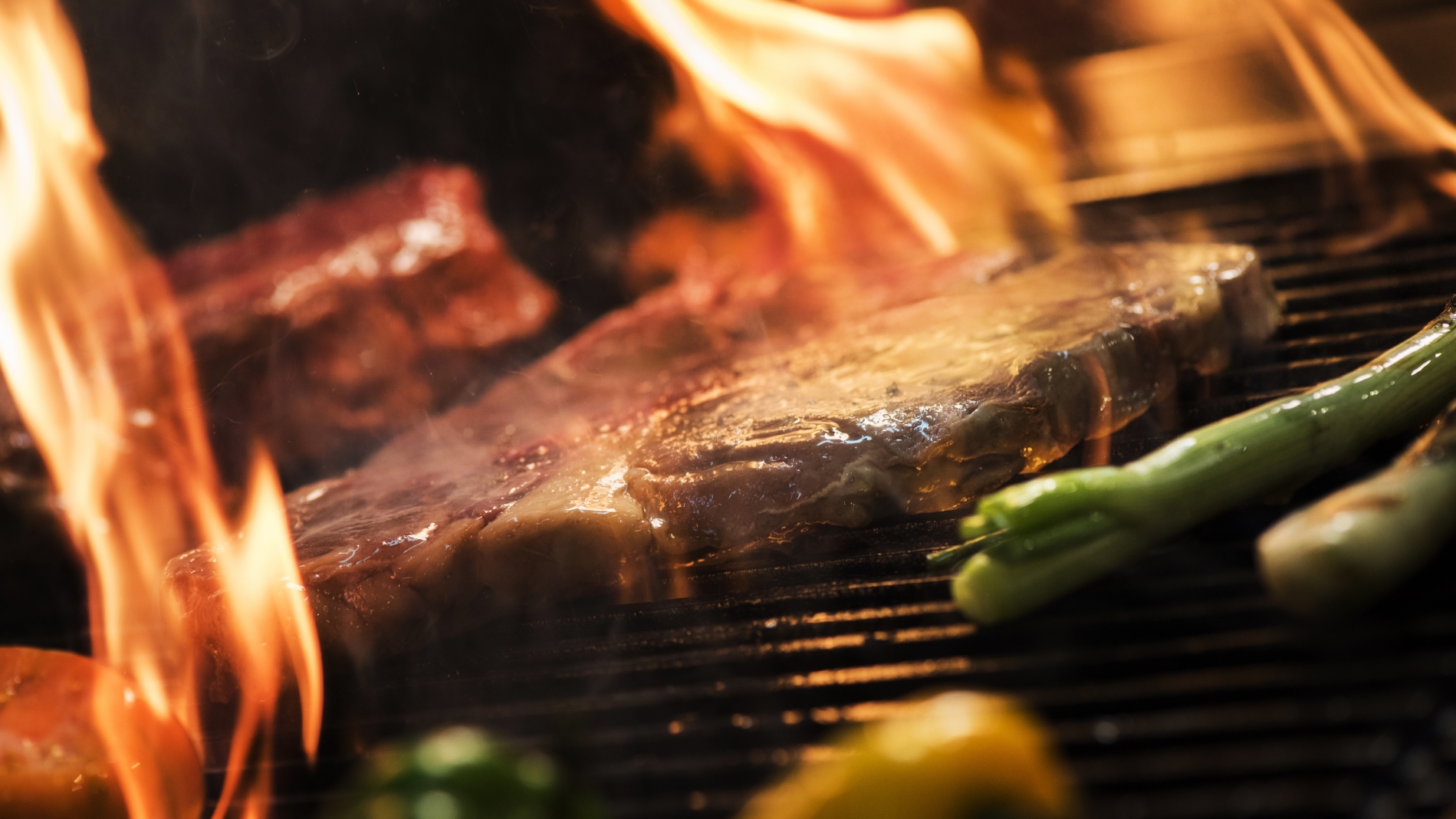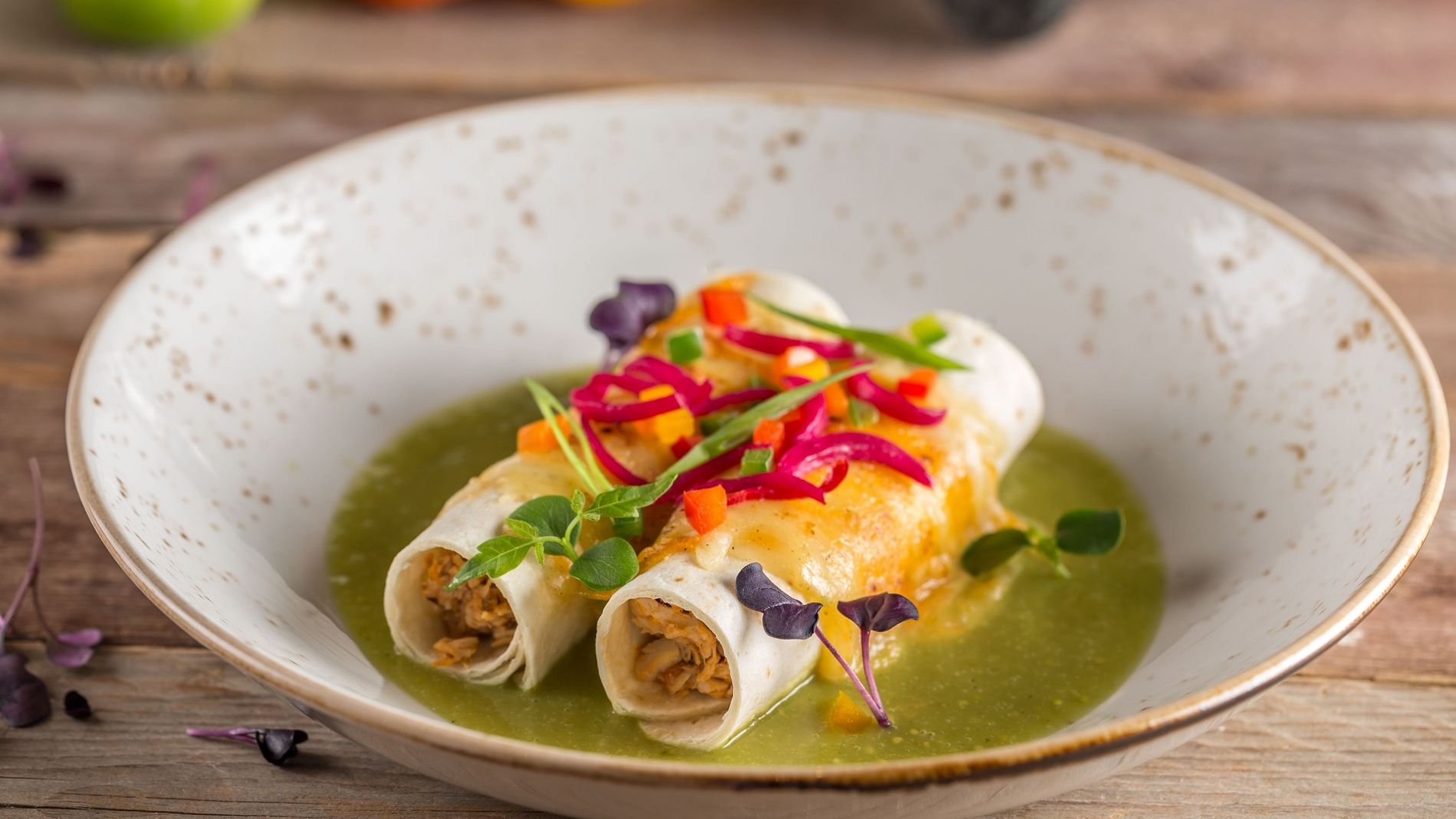 Daily (closed on Sundays)

6:00 PM to 11:30 PM
Authentic South American Cuisine
In its quest to offer a breath of fresh air and a fiesta of the senses to the city diners and guests, the Latino Steakhouse serves South American classics and succulent steaks, all perfected with complemented interiors.
Dinner: 6:00 PM – 11:30 PM
Daily Happy Hour: 6:00 PM - 8:00 PM
Churrasco & Ladies Night: 7:00 PM - 11:30 PM (every Wednesday)
Me(a)t The Chef: 7:00 PM - 11:30 PM (Daily)
Cuban Night: 7:00 PM - 11:30 PM (every Thursday)
Mexican Night: 7:00 PM – 11:30 PM (every Friday)

(Latino Steakhouse is closed on SUNDAYS)